Special Occasions
Special occasions are highly anticipated events that are steeped in tradition.  With that in mind, it is our goal to help you maximize every moment in celebrating life's big events.  We are here to make party planning easy with special occasion ideas that are uniquely you.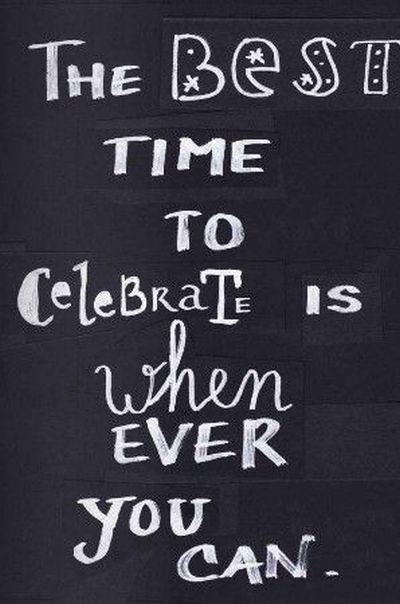 Special occasions that celebrate everything.
How to celebrate a special occasion?  Whether you are planning an Easter parade or a high school graduation party, we hope to prompt your imagination with party ideas that are achievable and meaningful.  The parties of your dreams start here. 
35+ graduation ideas that will make your party a class act.  From the first party idea to the last, the graduate is the focus.  The hard work has been done, now it's time to celebrate.
Make one stop here for creative graduation party ideas.

Hippity, hoppity, Easter's on it's way.  We would like to share with somebunny our favorite Easter party ideas that the whole family will love.  There are plenty of memory making opportunities here that will help you carry the Easter theme everywhere you hop. 
Make one stop here for Easter party ideas.

Who doesn't love special occasions that offer fireworks, delicious food, and outdoor activities?  Uncle Sam wants every patriotic person to celebrate Independence Day in all it's glory and we've got you covered.  Let freedom ring with decorations, favors, games, and more...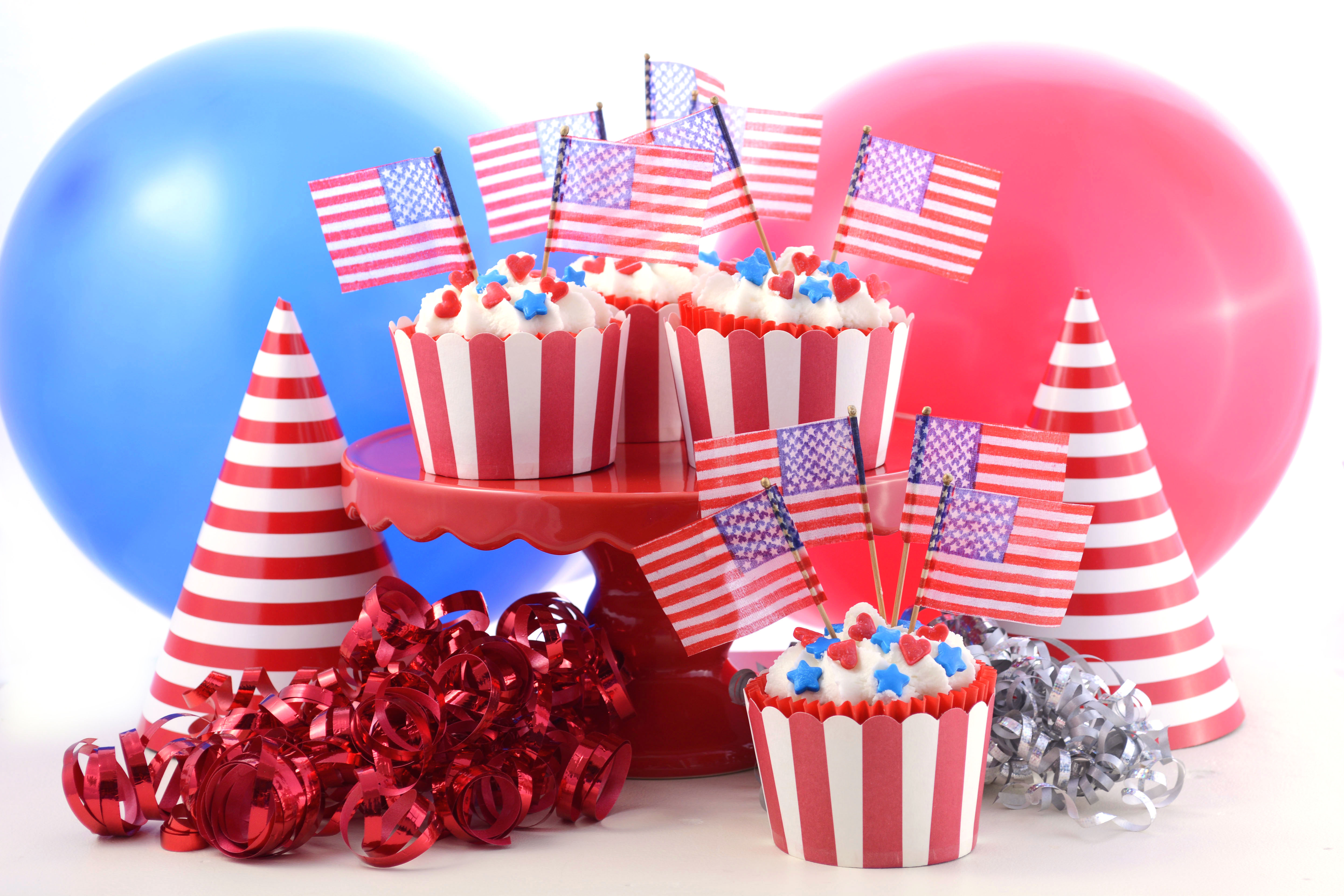 Make one stop here for 4th of July party ideas.
One thing is for sure...tailgaters want a good time.  And you'll be ready with the best tailgating party ever.  Forget complicated and focus on the fun with party ideas full of team spirit.  Take a look at these fan favorites.
Make one stop here for tailgating party ideas.

'Tis the season to host a Christmas party celebrating the most wonderful time of the year.  Whether you're planning a dinner party or a cookie swap, Christmas is one of those special occasions that can be as formal or informal as desired.  Check out these inspiring party ideas that will have you spreading holiday cheer in fresh new ways.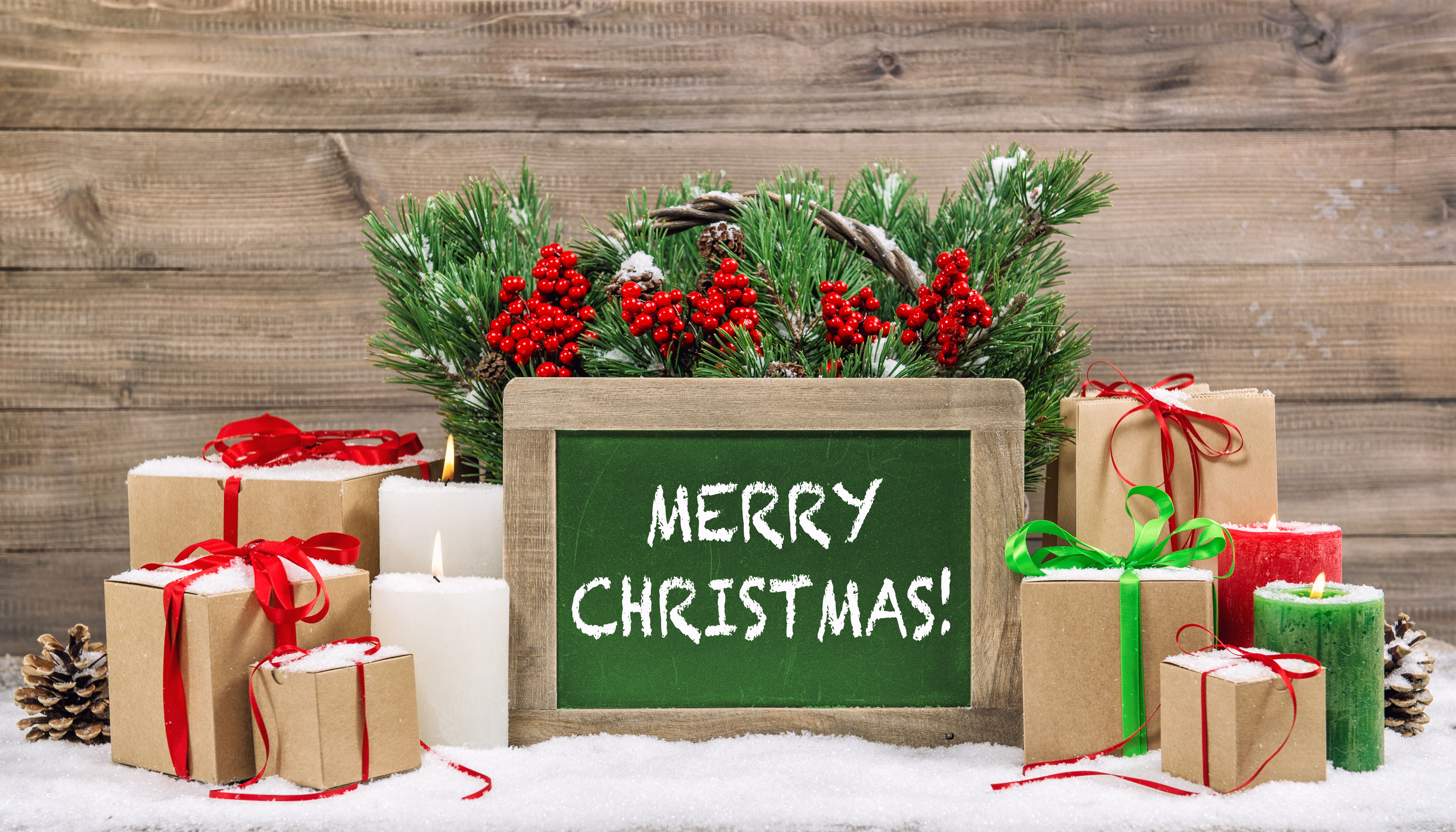 Make one stop here for tips to host a Christmas party.

There's something about inviting friends and family into your home and sharing a meal that resonates with all of us.  We offer you an inspiring dinner party idea and all the little extras that it takes to make it special.  Take a look at some of our favs...
Make one stop here for a creative dinner party idea.

The best family reunion ideas are the ties that bind.  Get to know your relatives with fun games, food, and other ideas that celebrate family.  Take a look at some of our favorites...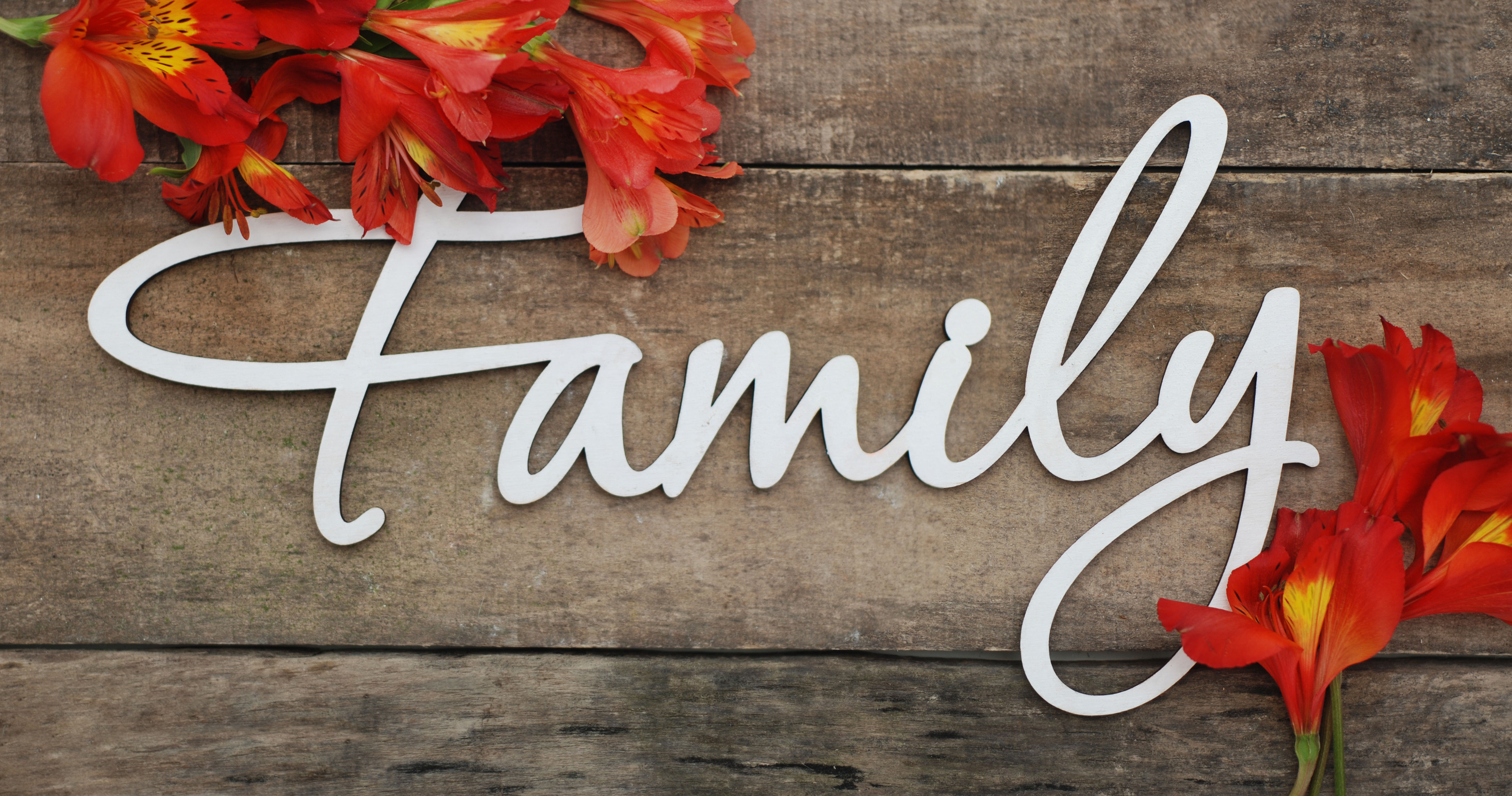 Make one stop here for family reunion party ideas.

Celebrate 50 years of marriage with an epic anniversary party that perfectly fits the happy couple.  Throughout the party planning, amplify the happiness of marital bliss in everything you do.  And with 50 years of memories, that should be fairly easy.  We hope you find an idea here that is golden... 
Make one stop here for 50th wedding anniversary ideas.

Say goodbye to alarm clocks, meetings, and stress and say hello to sleeping late, traveling, and leisure time.  Celebrate this new chapter with a retirement party filled with memories and excitement.  Check out these fun party ideas that will usher the honoree into a happy retirement.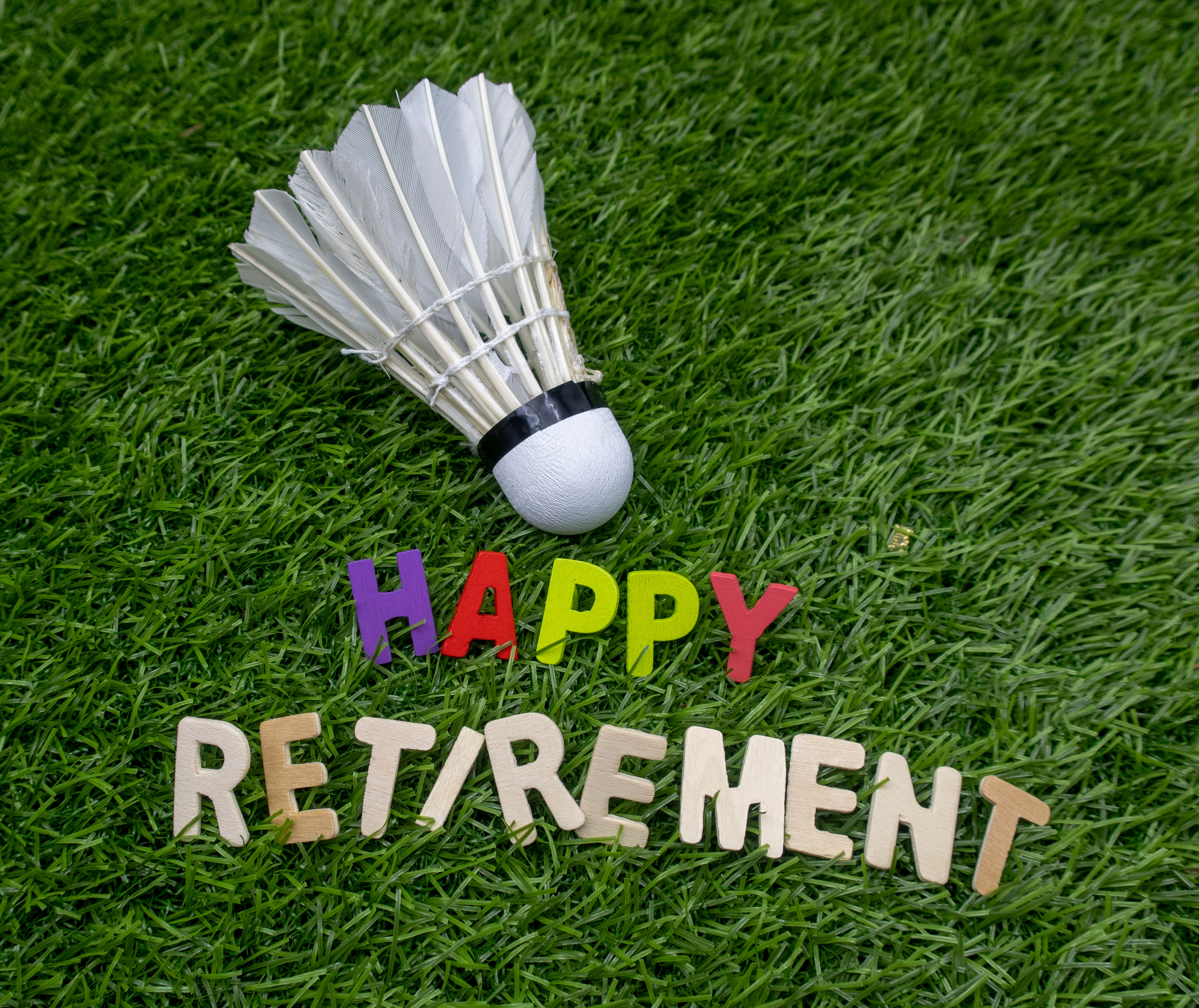 Make one stop here for retirement party ideas.

---
Other Party Animals Also Liked: