50th Birthday Party Ideas
50th birthday party ideas are an important way to make the Honoree feel the thrill of celebrating fifty in a big, outrageous way.  There is, of course, much debate on what a 50th birthday celebration should look like.  Some envision a golden affair with the celebration glittering, while others look forward to a more casual affair bursting with laughter.  A good 50th birthday party strikes a balance between the two with surprises and reflections that blend together favorite memories of the past while looking forward to a fabulous future.
Creative 50th birthday party ideas will guide you in throwing a celebration that enjoys the theme to the fullest.  From noticeable decorations to witty gag gifts, there are many good reasons that prove age is just a number.    
Here you will find 50th birthday party ideas
that represent 50 years in a variety of ways.
Incorporate your best 50th birthday party ideas into a strategy that expresses the occasion like nothing else.  Get spectacular looks with party decorations that take pure pleasure in expressing a 50th birthday.  Here, you will find inspirational photographs to help you push beyond the expected. 
Balloon Ideas
Party Lighting
Banners


Candles
Retro Candy Buffets
Centerpieces



Personalized Confetti
Photo Memories
Signs of Age

Make one stop here for 50th birthday decorating ideas.
In planning a 50th birthday party, timing is everything.  Allowing yourself plenty of time to organize is key, so you are relaxed and ready when it's party time.  A good place to start is by getting comfortable with the theme and making it apparent.  From the invitations to the party favors, planning makes perfect when a cohesive look is established with all the different elements of the party.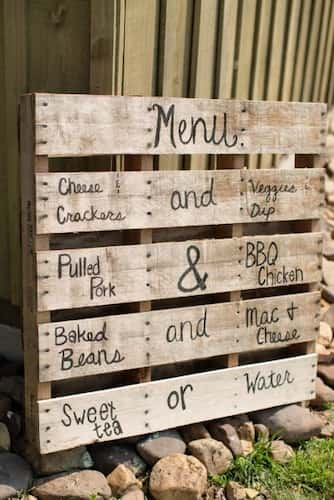 Make one stop here for 50th birthday planning.
With just a little thought and effort, you can turn 50th birthday party supplies into strong decorative elements that have purpose.  Offer guests plates, cups, napkins, and straws with a unique presentation--it's easy to do and very effective.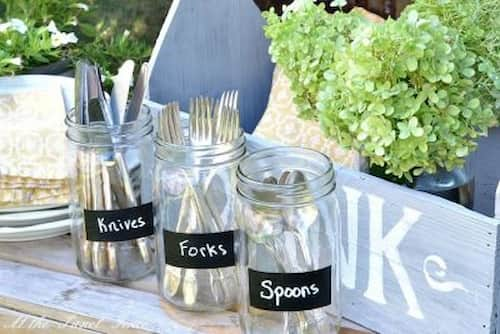 Make one stop here for 50th birthday supplies.
It is easy to plan party favors within the structure of the 50th birthday theme--you can come up with many more ideas that way. As creative as the people they celebrate, offer favors in a setting as bright as the Honoree.  Your guests will be touched that you remembered them and delighted with how you delivered the goodies.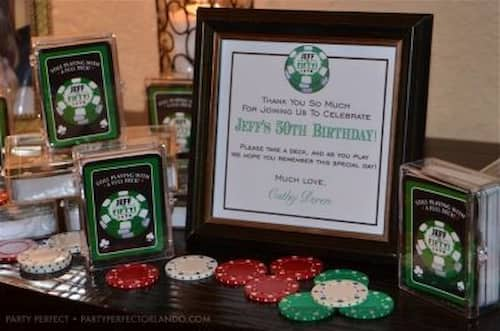 Make one stop here for 50th birthday favors.
Nothing evokes satisfaction like throwing a milestone party that meets expectations.  Talk about good 50th birthday ideas for women that work...Golden Milestone.  Kiss Your 40's Goodbye.  Luau.  50 & Fabulous.  Gatsby Party.  Karaoke.  Disco.  70's Themed.  The Woman, The Myth, The Legend.  Mardi Gras.  Surprise Party.  The Big 5-0.  Backyard BBQ.  Progressive 50th Birthday Party.  Fiesta.  50 & Still Smokin' Hot.  R-I-P 40's.  Tea Party Ideas.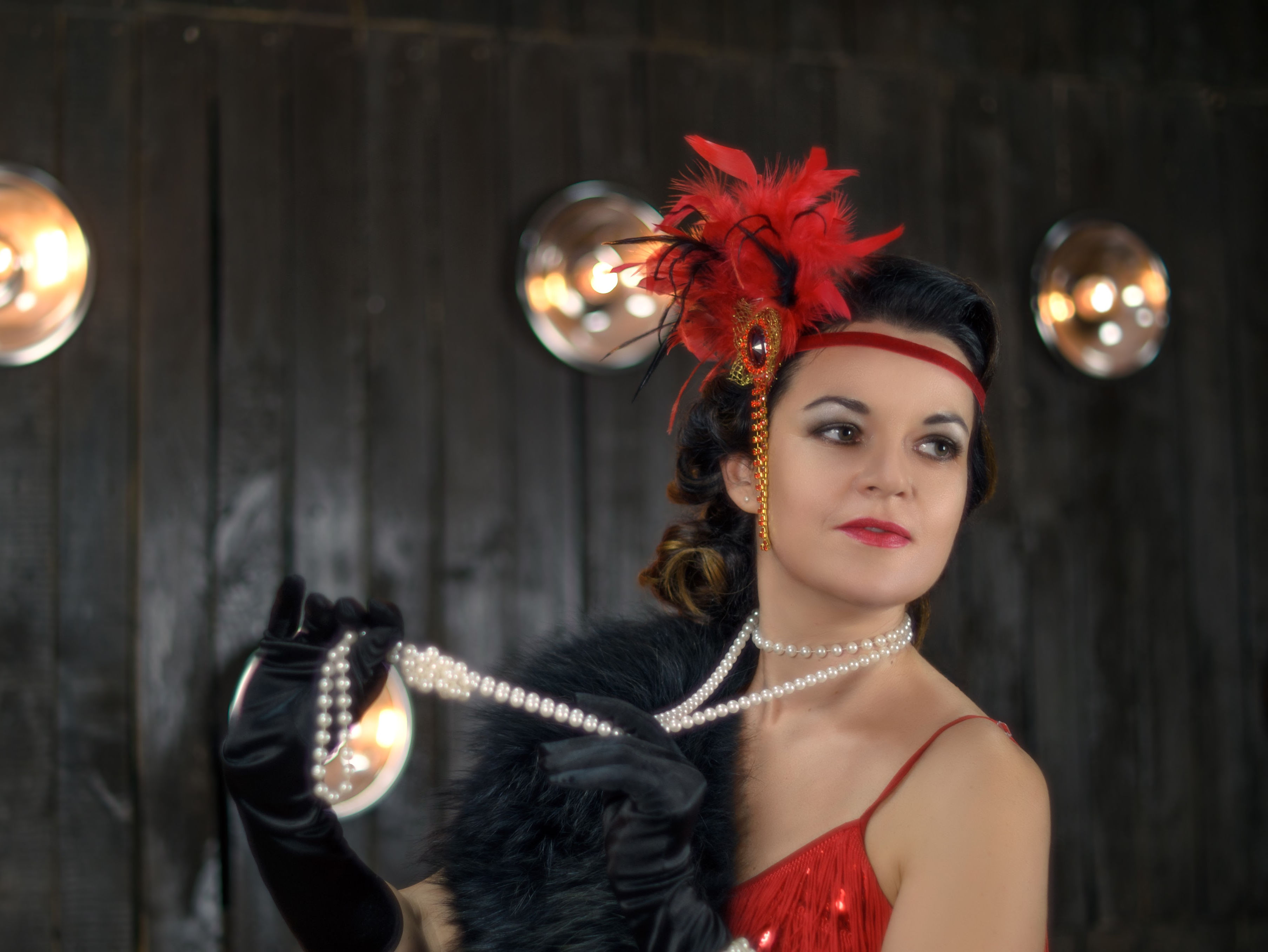 Make one stop here for 50th birthday party ideas for women.

Taking a milestone birthday party to new heights sometimes takes a little extra help.  We provide 50th birthday party ideas for men that celebrate the big 5-0...Vintage Dude.  The Old Buck Is 50.  The Man, The Myth, The Legend.  70's Theme.  Outdoorsman and more.  Make all your little 50th birthday party ideas come together in one big celebration.
Make one stop here for 50th birthday party ideas for men.
Selecting a 50th birthday party theme is one of the most important decisions of the party. It encourages you to focus on a look or a feel that makes the rest of the planning so much easier. Whether you prefer a fabulous tribute to 50 or the traditional over-the-hill theme make all your 50th birthday party ideas come to life in a big way.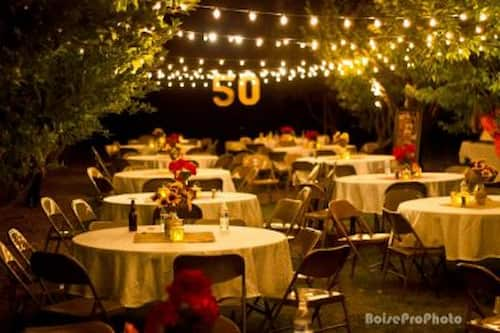 Make one stop here for 50th birthday themes.
All birthday cakes are wonderful, but with a 50th birthday there's truly something to celebrate.  Pouring 50th birthday party ideas into the cake design is your secret weapon.  Just the right balance of innovation and simplicity can render results that are astonishing.  Maybe it's something as simple as featuring a beloved hobby, the love of shopping, or age specific humor that can turn an ordinary birthday cake into an edible work of art.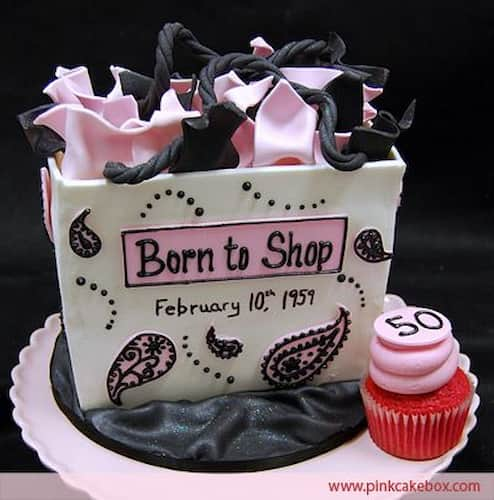 Make one stop here for 50th birthday cakes.
Gag gifts should be full of fun, packed with 50th birthday party ideas...and, of course, judging the greatness of the gift by the size of the laughter.  Being sure the Honoree has a good sense of humor is key, after all you're doing this to see the Honoree's reaction and you want it to be a good one.  We hope you find 50th birthday gag gifts here that say Happy Birthday with all the wit that this theme has to offer.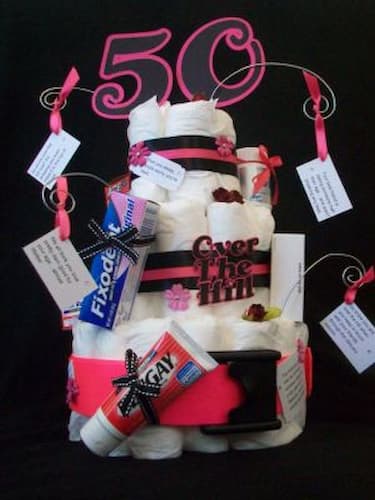 Make one stop here for 50th birthday gag gifts.
Personalizing a 50th birthday gift idea to fit the personality of the Honoree and the birthday theme is always best.  We also show you how to wrap it all up in a unique way that is true to the theme.
Memory Books
Gifts of Money

Gift Baskets
Birthday Trips

Jewelry
And More. . .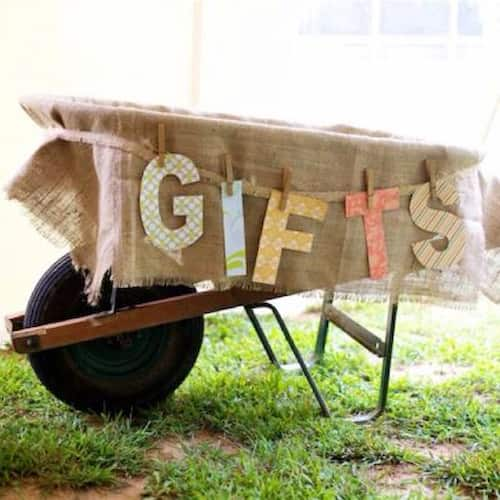 Make one stop here for creative 50th birthday gifts.
A 50th birthday invitation is often the very first moment that we let guests know a little something about what lies ahead.  Of course it should match the grand scheme of things and relay pertinent information, but also make it plain to see that your 50th birthday party is a pretty big deal and not to be missed.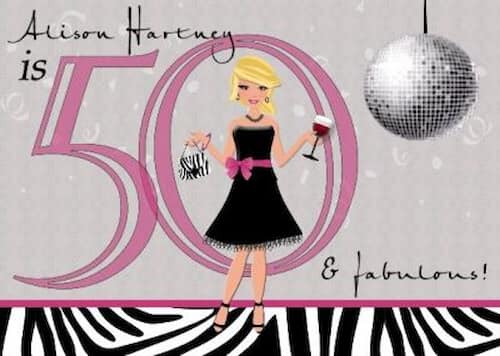 Make one stop here for 50 birthday invitations.
Everything has a place.
What should always be in the forefront of your mind when planning a 50th birthday party is what would make the Honoree the happiest.  For some, 50th birthday cards may be the perfect solution.
And everything in its place.
When guests arrive with a birthday card in hand, provide a distinctive place to collect them. It's worth remembering that a presentation filled with 50th birthday party ideas makes everything fall into place by design.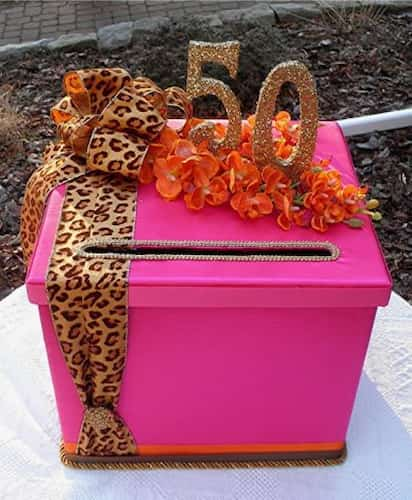 Make one stop here for 50th birthday card ideas.
Sometimes you want a game that is more of an experience than a competition.  Infusing 50th birthday party ideas into familiar games that anyone can play will make game time memorable.  It may be fun to try playing a memory game.  On second thought, forget this one.

Guess My Age
How Well Do You Know
Spinning Wheel


50th Birthday Pinata
Scavenger Hunt
Bucket List


Pin The Toupee On
The Bald Guy
And many more. . .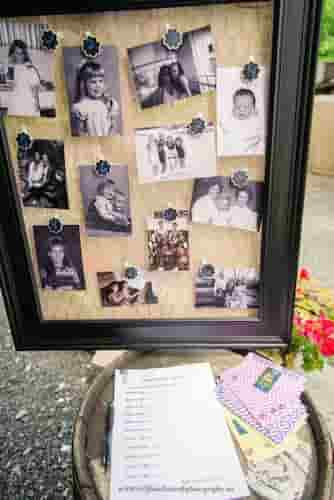 Make one stop here for 50th birthday games.
---
Other Party Animals Also Liked: