Baby Shower Ideas
Looking for baby shower ideas?  Skip the predictable and look for new ideas that excite you or traditional ideas that feel perfect.  Whatever you do, plan a gathering that is personal and filled with anticipation for the little bundle of joy that is on the way.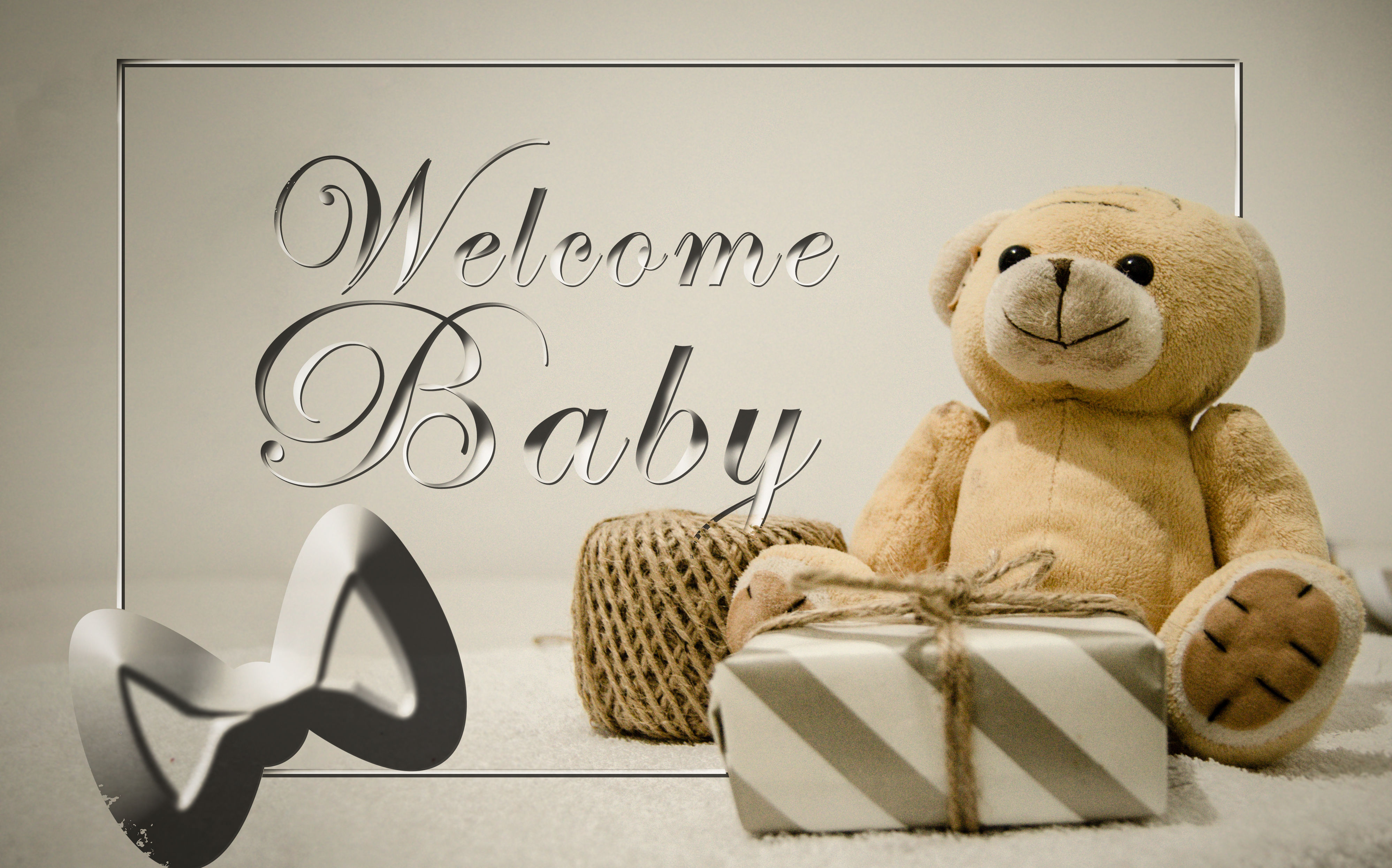 Best Baby Shower Ideas
Whatever phase of the baby shower you are planning, it's helpful to see what is available to you.  From the invitations to the decorations, we've got you covered with plenty of opportunities for greatness.  Take a moment and browse through these creative baby shower ideas that are certainly worth seeing.
It's one thing to get the word out, it's another to make the baby shower invitation a grand gesture.  Whether you are welcoming a sweet baby girl or a bouncing baby boy, these invitations celebrate classic baby icons in a chic way.  Time to start shopping!
Make one stop here for baby shower invitation ideas.

Baby shower punch tastes great and can also become an important design element.  How can I serve it...beverage dispenser or punch bowl?  Would a fruit filled ice ring enhance the look and flavor?  What about decorative straws and punch cup ideas?  We've got all that and more.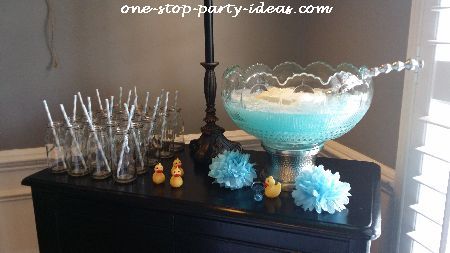 Make one stop here for baby shower punch ideas.

Baby, oh baby!  It's time to plan the decorations for the baby shower and you want to make a big impression.  Rather than stress over what to do, take a look at the party ideas here that honor the occasion with style.  From classic to modern, there is something for everyone.
Make one stop here for baby shower decorating ideas.

Select basic baby shower supplies that outshine their purpose with stylish decorative details.  Essential items can be functional and still look pretty.  From customized napkins to unique serving pieces, be sure the anticipation of the new arrival is well represented.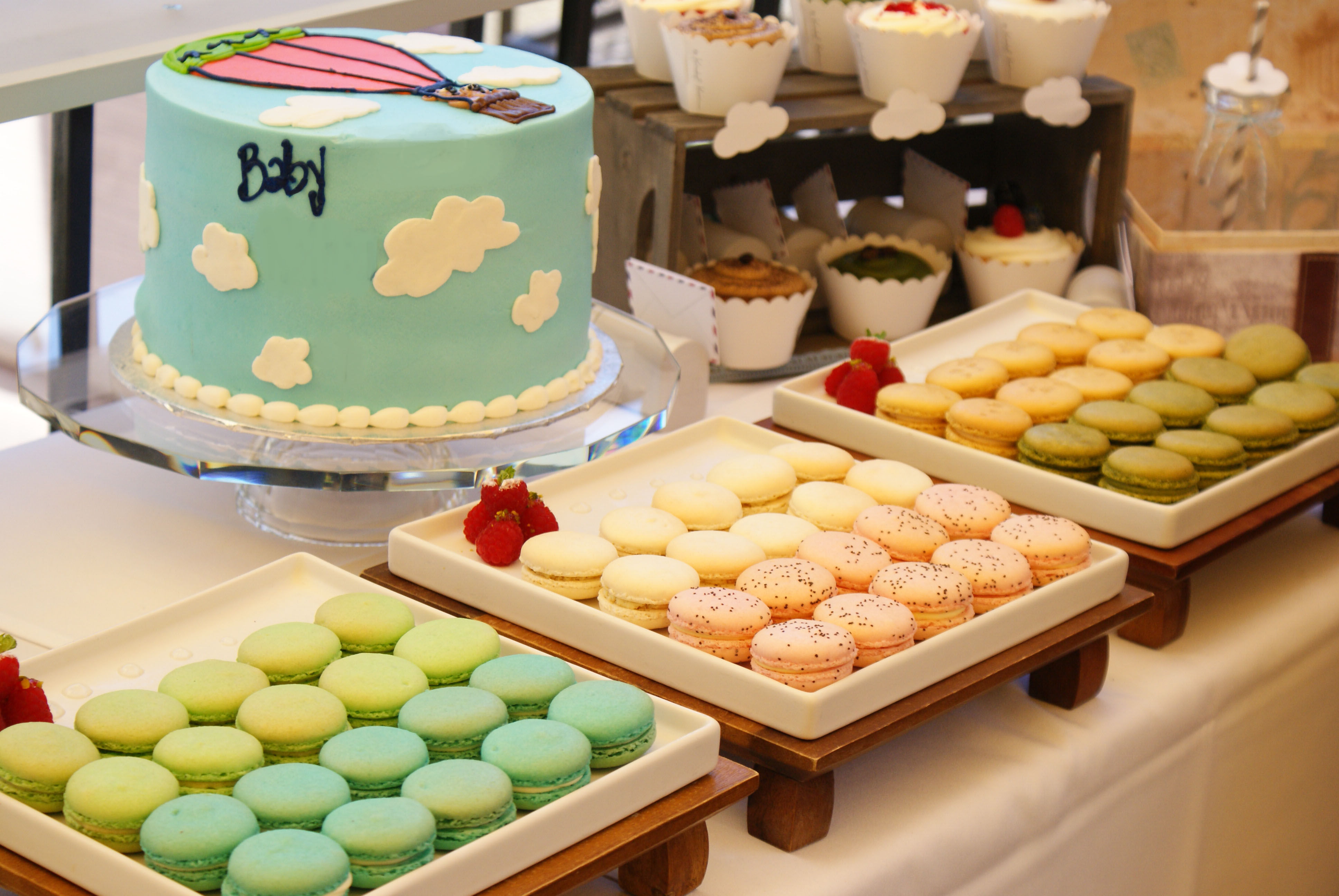 Make one stop here for baby shower supplies.
Showing gratitude in the form of a shower favor is a thoughtful way to show how important the guests are to the celebration.  Look for favors that have purpose, special meaning, and are in perfect sinque with the theme.  Here you will find unique approaches that are sure to be well received.
Make one stop here for baby shower favors.
Choosing baby shower games is the fun part of planning a baby shower.  Whether you are looking for a quiet game or a full blown competition, there are lots of games to fit any personality.  From diapering baby dolls to predicting the future, it's all fun and games here with the baby theme on full display.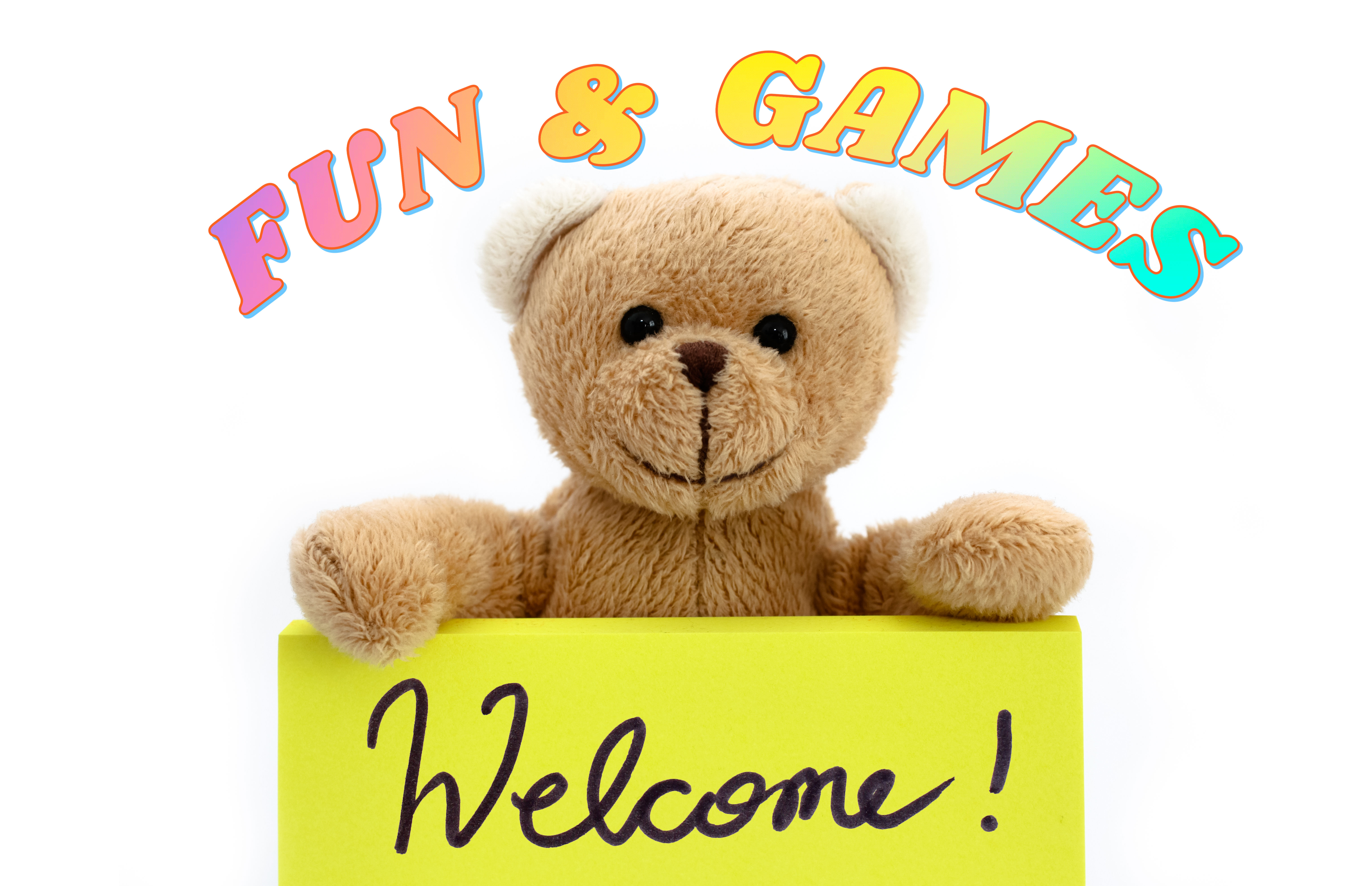 Make one stop here for baby shower games.
It's a girl!  We have 100+ baby shower ideas that are filled with sugar and spice and everything nice.  From the shower invitations to the take home party favors, it's all girls, girls, girls.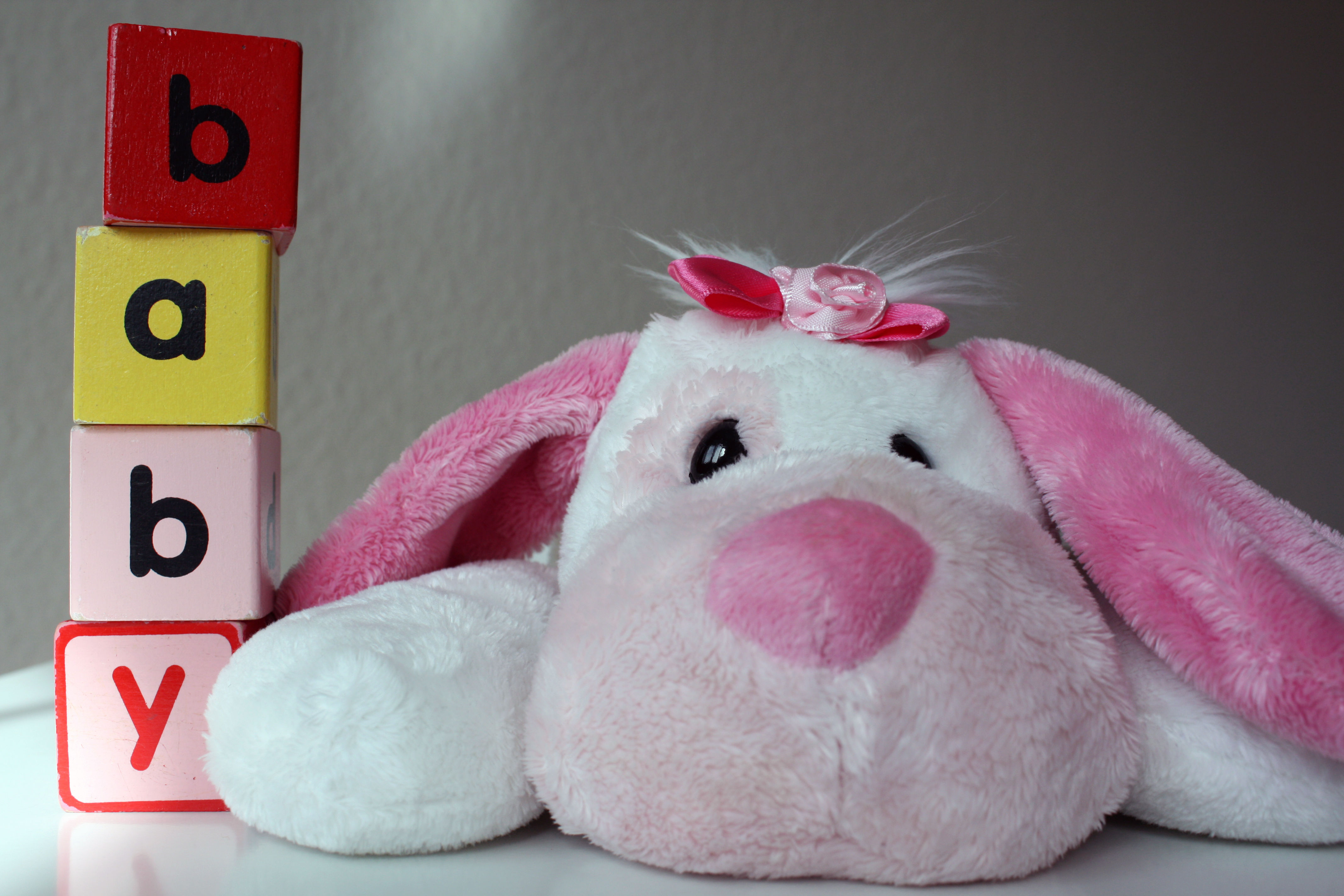 Make one stop here for sweet baby girl shower ideas.
It's a boy!  Celebrate the upcoming arrival of a bouncing baby boy in style.  Not sure where to start?  Browse through the many boy themes here and then let the theme guide the rest of the planning.  Take a look at these baby shower ideas that are as boyish as can be, you'll see...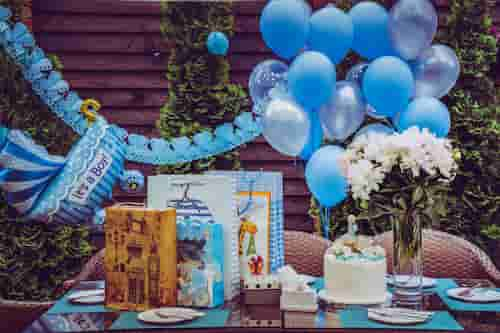 Make one stop here for baby shower ideas that are all boy.
The inspiration for this special baby shower?  Twins.  You'll be seeing double with themes, games, and decorations filled with personalized details that make them twice as nice.  Find your favorites and throw a twin baby shower that celebrates not one, but two new beginnings.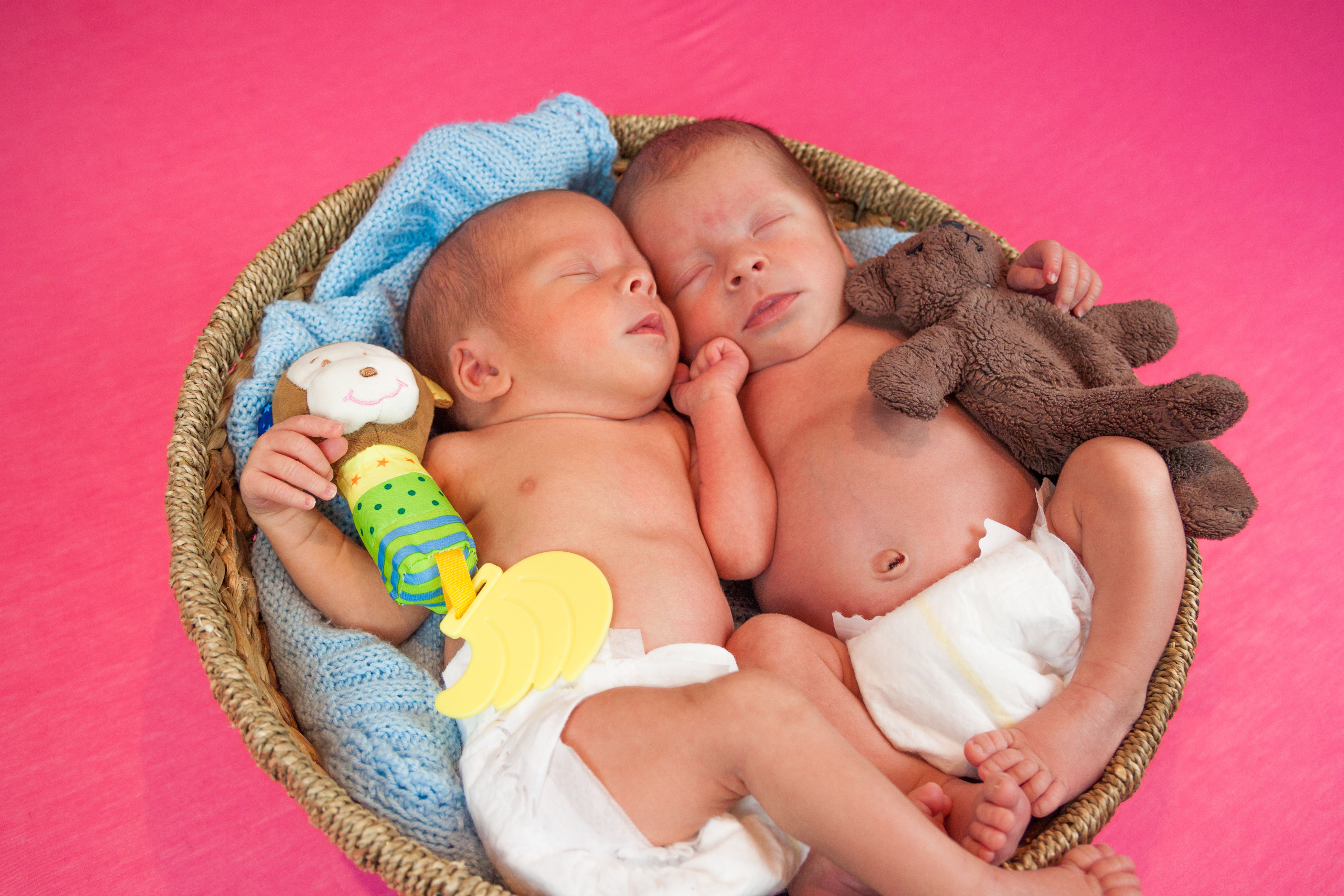 Make one stop here for twin baby shower ideas.
The autumn season has everything going for it...pumpkins, leaves, and a distinctive color palette.  Showing off the glorious changes that fall in known for, while celebrating a new arrival, couldn't be easier.  From a lil pumpkin on the way to a baby is brewing, you'll fall in love with these baby shower ideas that make the most of this beautiful time of year.
Make one stop here for fall baby shower ideas.
A new bundle of joy is exciting for everybody, so be sure that Dad is not left out...plan a Dadchelor party.  Today's Dads want to be a part of everything and there's nothing better than celebrating impending fatherhood with his bros.  Check out these low fuss party ideas that everyone will want to man up to.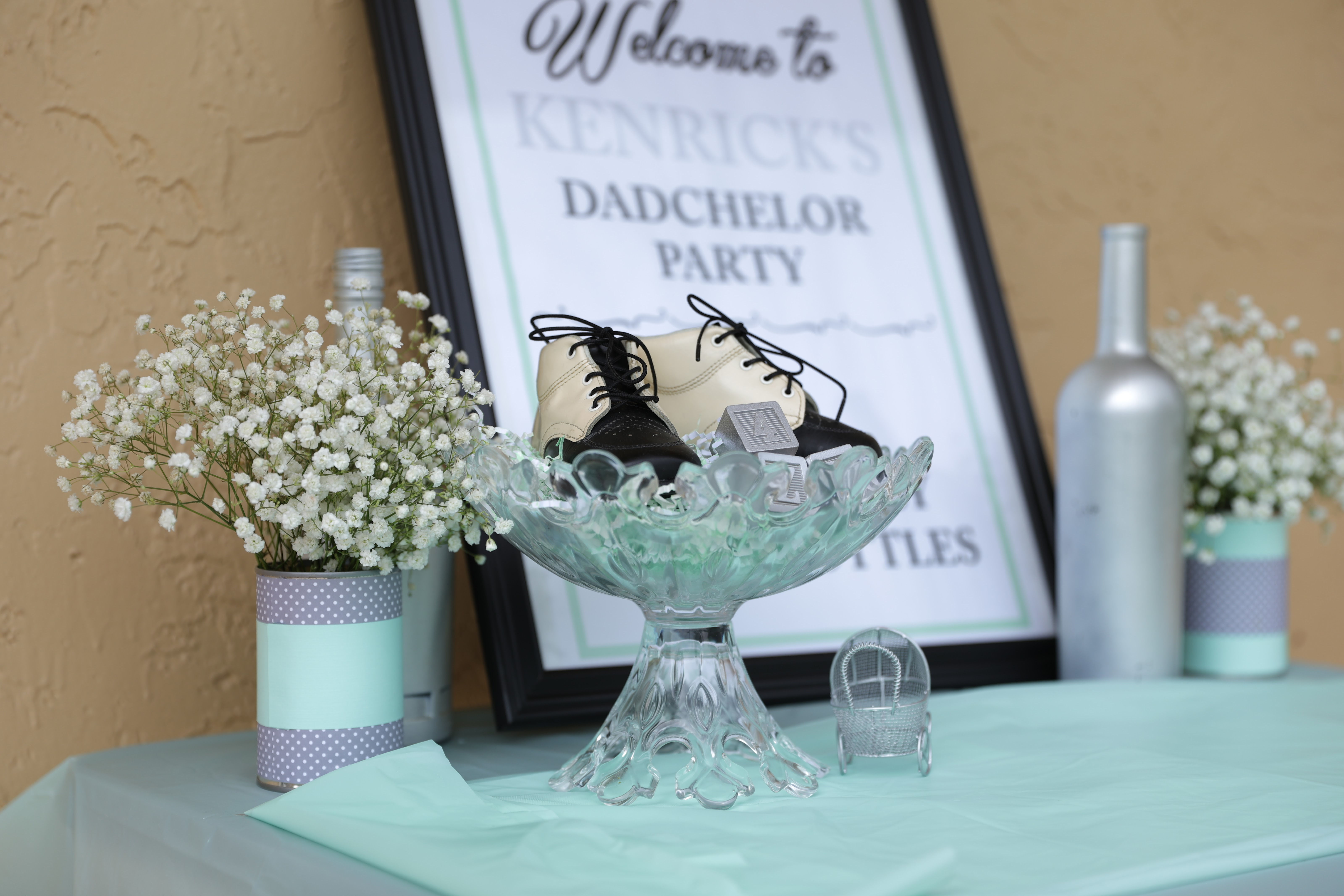 Make one stop here for baby shower ideas for Dad.
Double the fun of celebrating the new arrival by including both Mom and Dad.  We've put together a complete guide of couple-friendly themes, shower favors, games, and decorations.  See how easy it can be to throw the perfect coed baby shower.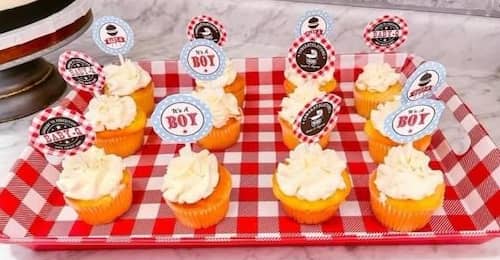 Make one stop here for baby shower ideas for couples.
Looking for cool baby shower ideas for summertime?  We look for uncomplicated ideas that are imaginative and functional.  Whether you prefer an indoor baby shower with air conditioning or a celebration that takes advantage of the great outdoors, celebrate the new arrival with the good vibrations of summer.
Make one stop here for summer baby shower ideas.
---
Other Party Animals Also Liked: