Party Food Idea
Party food ideas are a fabulous way to feed your creativity.  Tempt guests with a wide array of tasty party food appetizers that you can easily prepare and serve with confidence.  Don't you just love it when old favorites become new all over again.  Take into consideration the theme of the party, how many guests you will be serving, convenience, as well as the budget.  Then, get to creating the most relaxed and enjoyable party snacks possible. 
Try to keep the food as interesting as the rest of the party details.  Food choices that enhance the theme add to the overall excitement of the celebration. No matter what you choose, it's always better with a dazzling presentation.

Celebrate a party food idea that's sure to impress and is easier to make than it looks.
Vegetable appetizers are considered a staple for most celebrations.  They are perhaps the simplest of the appetizers to prepare while providing an opportunity to include healthy vegetables with plenty of eye catching color.  They easily fit into any theme whether it be fun and casual or elegant.  And best of all in a gathering where guests are likely to mingle, vegetable snacks go a long way in feeding a crowd.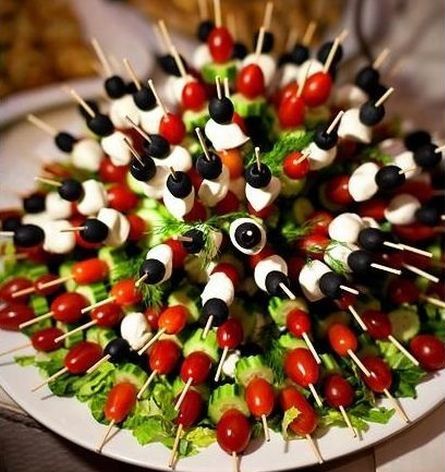 Get inspired here with vegetables bright and beautiful.
There's no crowd pleaser quite like fruit appetizers.  Because fruit is so pretty, it takes so little to turn it into something festive, whether you're a novice or an expert.  Here's a few fruit appetizers that you will actually enjoy making and guests will enjoy helping themselves to firsts and seconds, if they desire.  Just the thing for a time pressed party planner.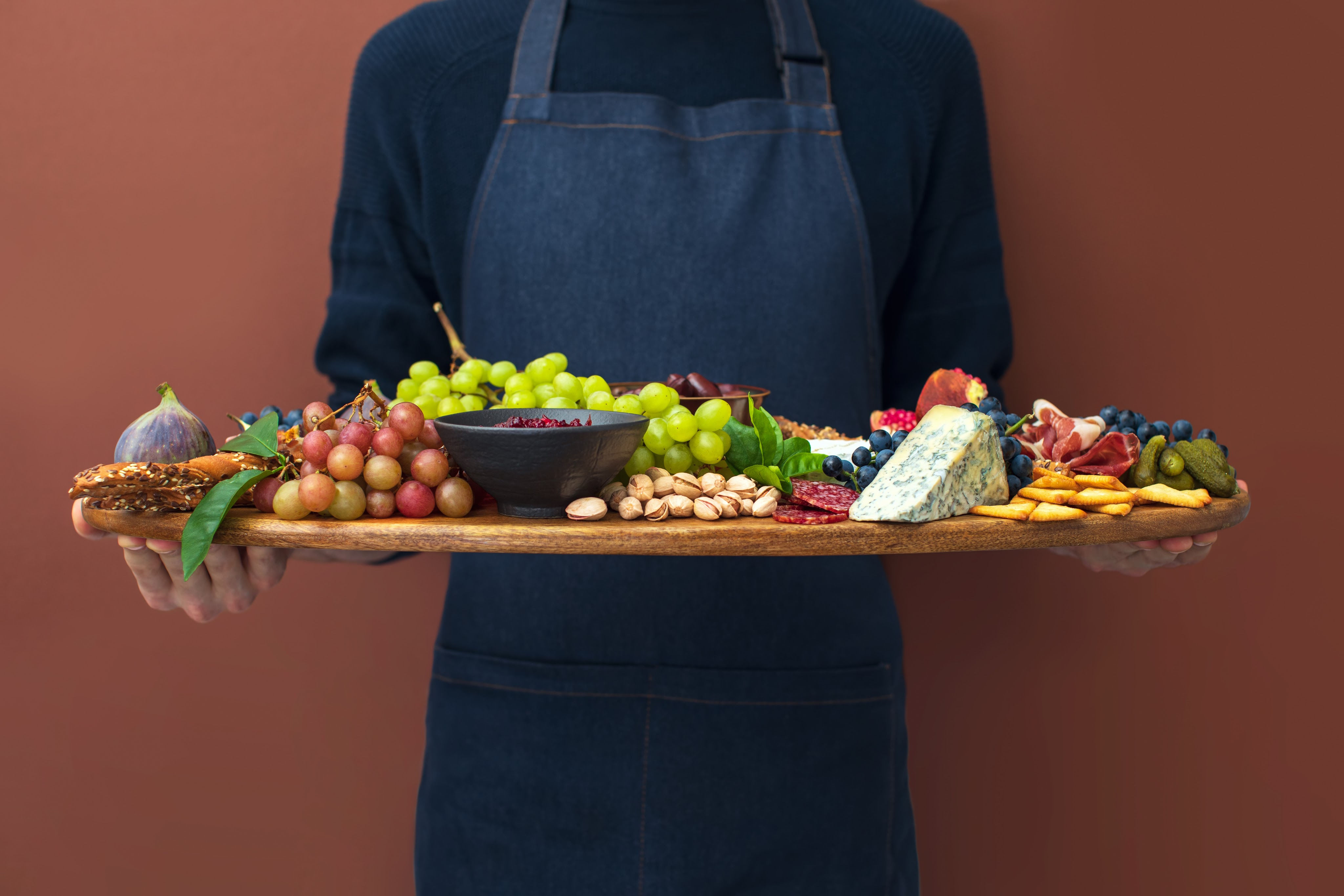 Add these easy fruit appetizer to your party ideas.

Parties and party dips are a natural combination.  Perhaps it's because of the variety of choices or how easy some party dip recipes can be.  Whatever the reason, a festive table laden with tempting party dips is sure to please.  Whether your looking for a new recipe or a creative way to serve an old favorite, we have a party food idea just right for you.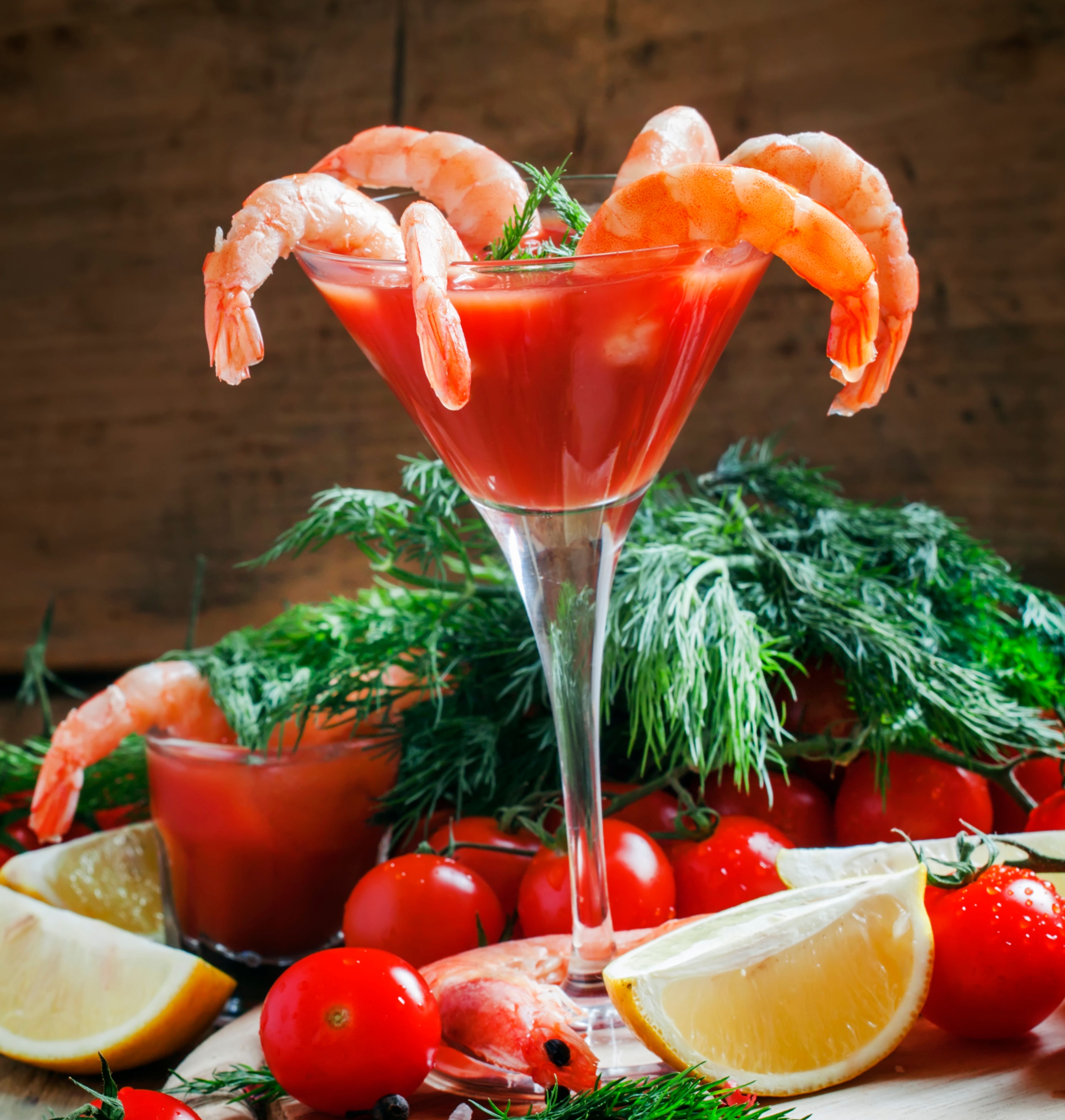 Check out these tasty dip ideas and unique serving suggestions.

Finger foods allow guests to enjoy a bite of this and a bite of that, all with the utensils we were born with...our fingers.  Whether you are planning a simple get-together with friends or an elaborate affair, taste is by far the most important factor.  Test finger food recipes ahead (your family will happily serve as guinea pigs) and serve five or six of your favorites.  Prepare ample amounts in advance and relax...enjoy the party.
Entice guests with these small pleasures.
Discover everything you need to know here to make simple desserts.  It all starts with a good recipe and the desire to serve something delicious.  There are some desserts that have been around for generations.  Rely on unique presentations to give familiar treats a new twist and make your sweets look important.  One thing that never gets old?  A party food idea that is simple, sweet and of course homemade.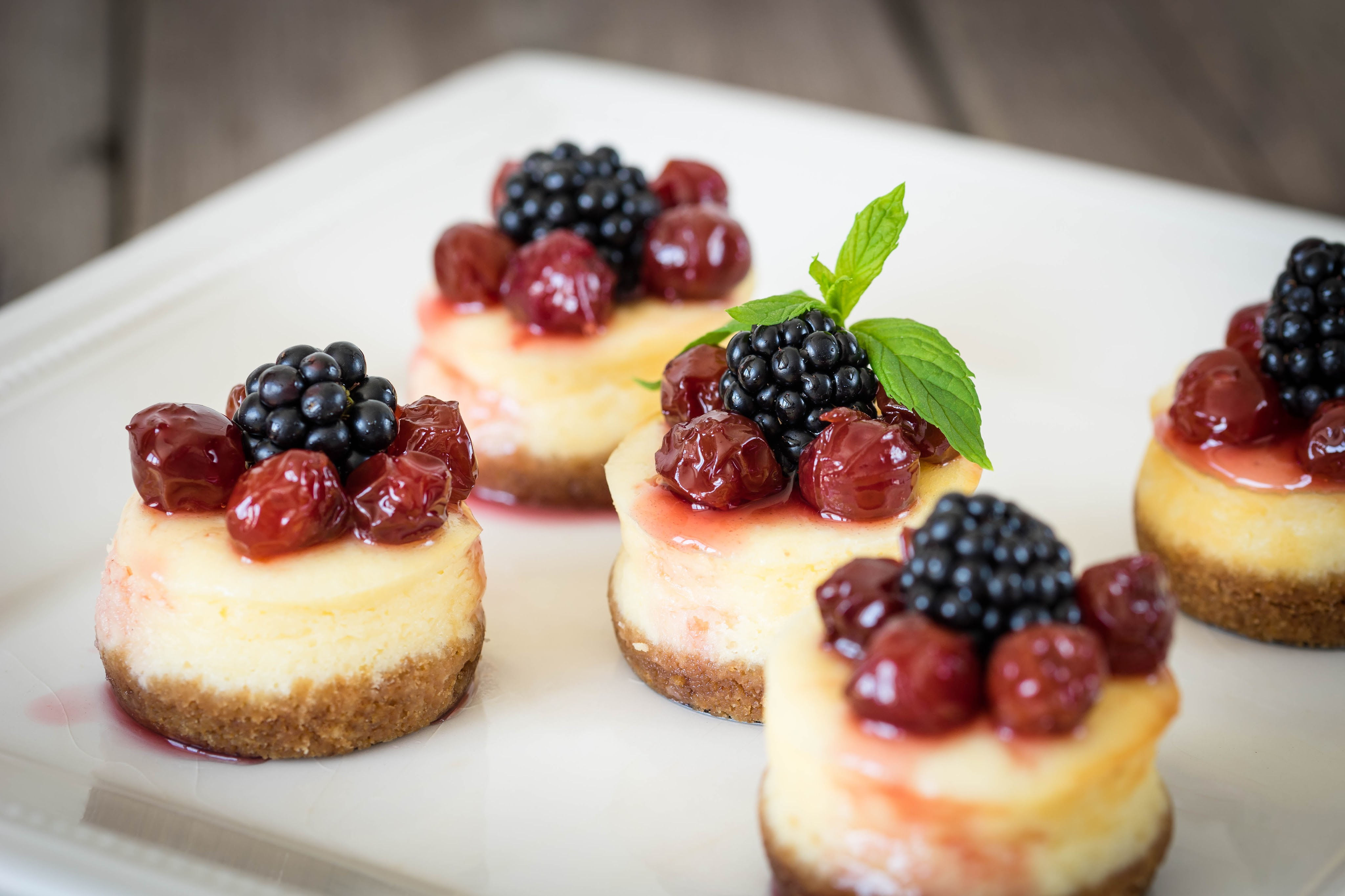 A sweet party food idea starts here.
Coming Soon...Air Fryer Party Food
Who says you can't teach old dogs new tricks?  We bought an air fryer and it has changed our life.  It's perfect for the at-home party planner than wants to serve healthier party food without missing the party.  Take a look at these praiseworthy air fryer party food ideas that we have served many times with spectacular results.  We have found that we can make our favorite party appetizers healthier and the cooking time is shorter.  What's not to love, you'll see...It's true, we have improved some of our favorite party appetizers by cooking in an air fryer.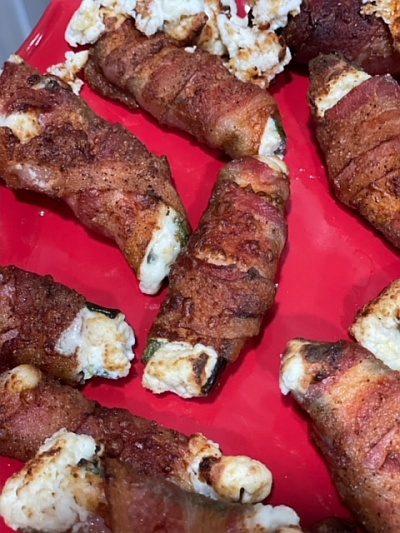 Vegetables
Fruits
Dips
Chips

10 or Less Guests
60 pieces
5 cups
1 pint
1 pound

20-30 Guests
180 pieces
15 cups
3 pints
2 pounds
---
Other Party Animals Also Liked: