Welcome to One Stop Party Ideas
Party ideas that will become happy memories for years to come are here for the sharing.  Aged to perfection, the parties featured offer practical tips for throwing easy and affordable celebrations. Whether it be a 1st birthday or an 80th birthday, nothing is more satisfying than to make your dream party a reality.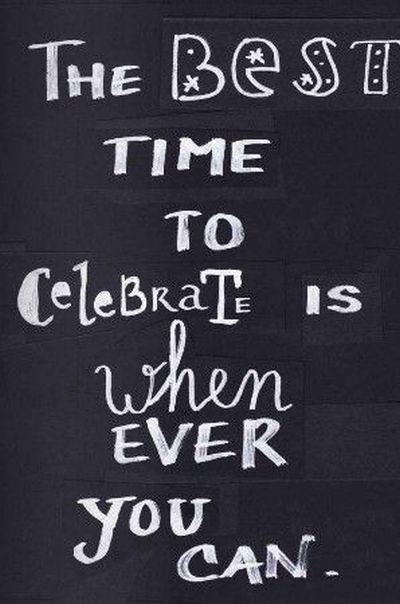 Take a moment to browse through some of our creative party theme ideas for all ages and occasions. There are inspiring pictures and creative ideas to celebrate life's milestones.  And remember, a relaxed hostess with a plan ensures a successful event.
Party ideas to make it easy to
celebrate everything.
Anticipation is half the fun when you mark the days to your child's birthday.  So start your search here for the best birthday theme as you prepare for the fun to come.  Our gallery of photos will provide all the inspiration you need to plan your child's birthday bash.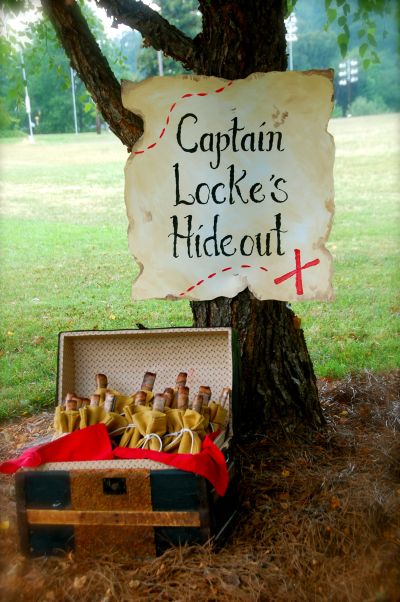 Make one stop here for birthday party ideas for kids.
Decorations

Party Favors


Invitations

Activities

Fun Food

Birthday Cakes
ONE fine day. . .
When getting ready for the big one, the joy of planning and preparation is as gratifying as the result. It is true, this birthday celebration is as much fun for the parents as the little one.  First of all, take baby steps with the planning.  
Make one stop here for first birthday ideas.
Let your baby's unique personality help guide the theme and the details will fall into place.  At first glance, the decorations, favors, smash cake, and food should be all about your baby.  Make your first birthday party one to treasure for a lifetime.

A fiftieth birthday party carries with it the reassurances of the past combined with the possibilities of the future.  Express the theme in every element of the party for the best possible effect.  Half a century is worth celebrating.  They don't call it the golden years for nothing.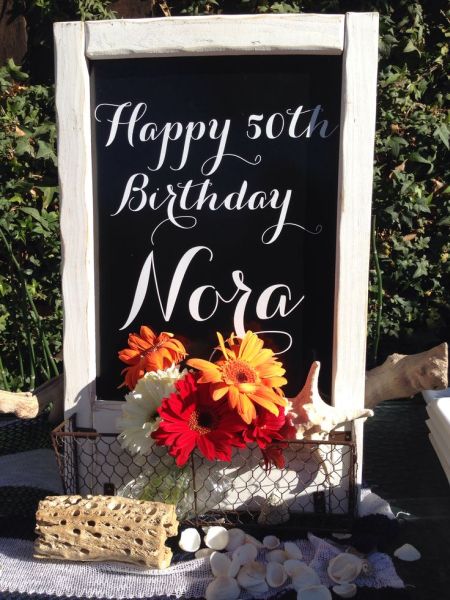 Make one stop here for 50th birthday themed parties.
Dramatic Decorations

Themes


Great Games

Favor Favorites


Inspiring Invitations

Aged Humor

Thanks for the memories. . .
The best way to celebrate a long life is to amplify the memories and accomplishments that made it a happy one.  When it comes right down to it, there are few events as exceptional as an 80th birthday party.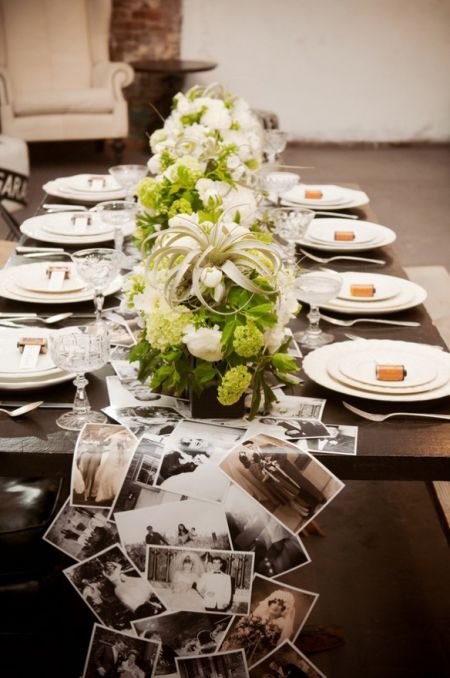 Make one stop here for 80th birthday party ideas.
A special occasion simply means an important day or event.  What sets each celebration apart is how it is celebrated.  While sacred traditions are important, make an effort to incorporate new ideas.  We have a whole year full of inspiring ideas here.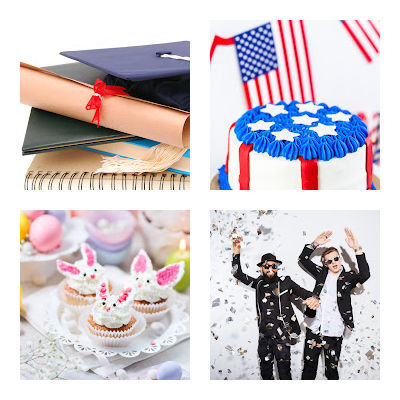 Make one stop here for special occasion parties to remember.

Planning a baby shower?  The good news is that you can throw a fun celebration without being overwhelmed.  So embrace the theme and bring on the oohs and ahhs with adorable decorations, fun games, sweet party favors...there's plenty of inspiration here.
Make one stop here for baby shower ideas.

Party ideas that make it easy to
celebrate weddings.
A wedding shower offers the chance to celebrate the bride or couple in a very personal way.  Choose the best theme for your bride, and layer the party elements to enhance the theme. Follow it through with the invitations, decorations, refreshments, and games.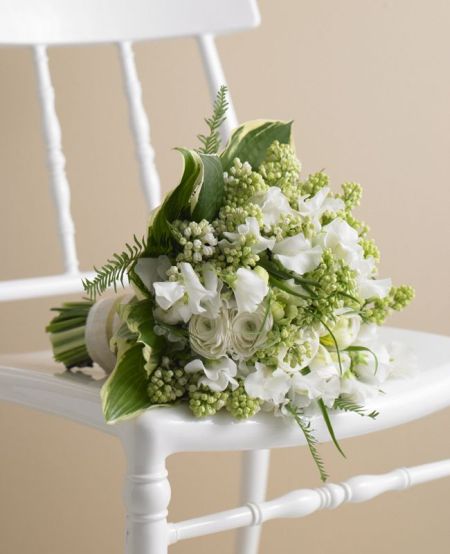 Make one stop here for unique wedding shower ideas.
Every bride looks forward to her wedding shower so make it spectacular.  We have found the best of the best ideas to throw a fun, fabulous, and memorable shower.

What the world needs now is love, sweet love.  The thought of using candy as a wedding favor is not a new one.  For centuries, couples have given sweets and chocolate to symbolize their union and to celebrate this joyous occasion.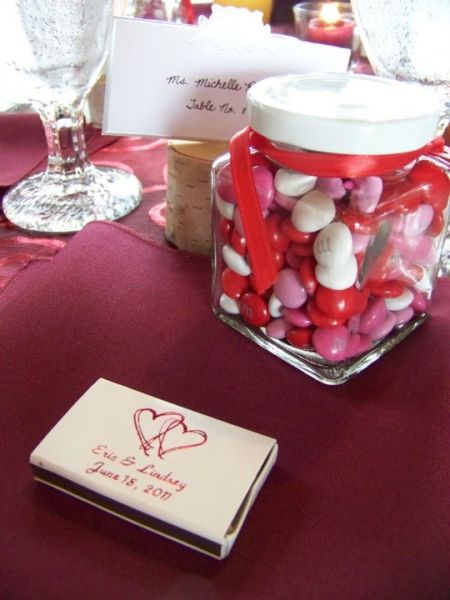 Make one stop here for candy wedding favors.
The attraction to this wedding favor is that the confections can be store bought or homemade. Good inspiration is the bride and groom's favorite decadent candies.  Perhaps one of the most beautiful wedding favor presentations is the candy buffet.  Now, that's a sweet thank you and a beautiful thing.

It is more blessed to give than to receive.  So, what better time to share your cookies.  Cookies, which you can personalize any way you like, are a fun way to thank guests for coming to your wedding.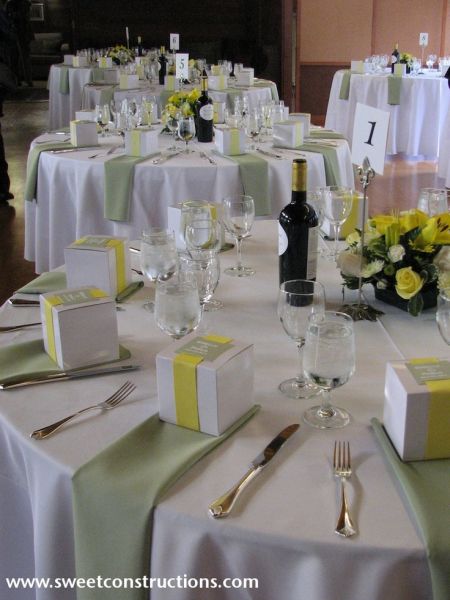 Make one stop here for cookie wedding favors.
Whether you choose to buy or make cookie favors, the key to success is imagination and wrapping or presenting it beautifully.  No act of kindness, no matter how small, will go unnoticed.  It is the last thing guests will see and a take home reminder of you and your groom's special day.

It is fine, really it is.  No one will know that you found a bargain.  Most usually give a favor that is inexpensive anyway.  So, think of something that is creative to match the reception theme or your personal style.  It's sometimes hard to find the right favor at the right price when time is of the essence. Careful shoppers know to shop ahead to achieve the perfect wedding favor for not a lot of money.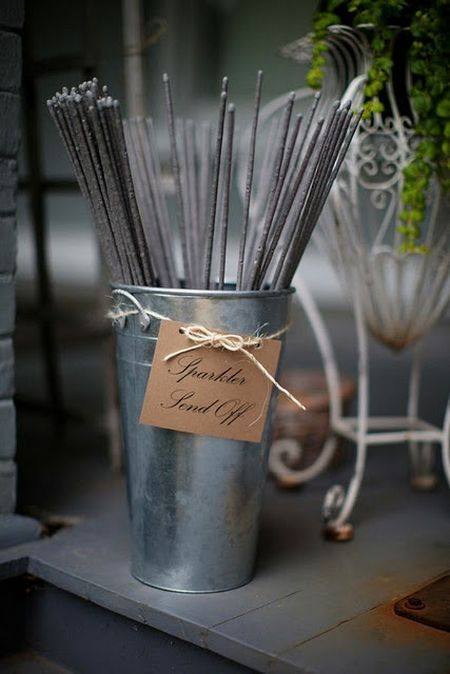 Make one stop here for cheap wedding favors.
If the favors have a job to do, display them in the area that they will be used.  That way everyone sees them at just the right time.  The fact that someone took the time to say thank you makes everyone feel special.

Of the many wedding favors available, none is more personal than a diy gift.  Because it is so personal, it uniquely carries the sentiment of the maker.  For the right bride, designing and making your own wedding favors is considered a pleasure rather than work.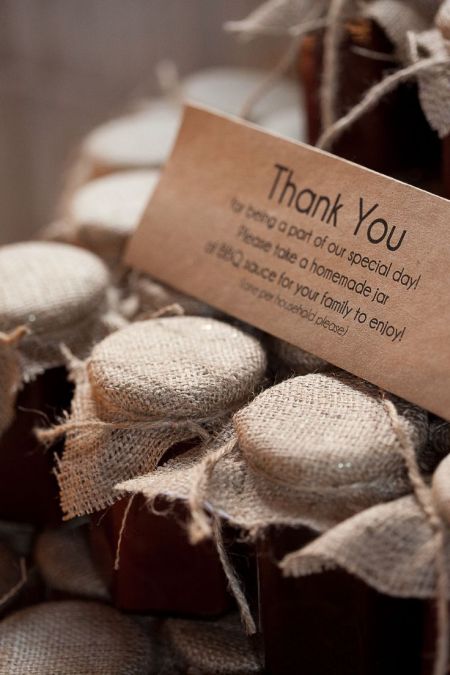 Make one stop here for diy wedding favor ideas.
Keep it simple and meaningful. There are no rules, the possibilities are all you can imagine.  Candles, candy, cookie jar mixes, and decorative soaps are just a few gift ideas that you can easily make yourself.  Do yourself a favor that perfectly expresses thank you to each and every guest.

Party ideas to make it easy to
celebrate Halloween.
Halloween is the season when nothing is as it seems to be. Make your boo bash kid friendly with loads of fun as you prepare to scare.  Decorating for Halloween can go in many mysterious directions.  Haunt your house from the inside out with wall to wall wickedness.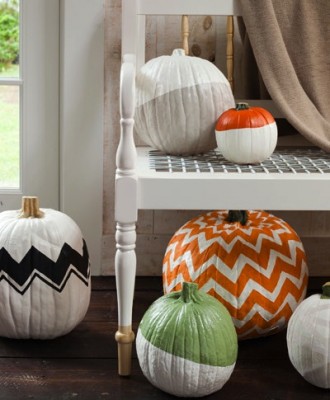 Photo courtesy of Camille Styles
Make one stop here for Halloween inspiration
Eat, drink and be scary with devilish drinks and freaked out food.  Let the costumed crusade begin...let it glow, let it glow.

Party ideas to make it easy to
celebrate party food.

Serve some tasty party food at your next gathering to make your celebration an even greater success.  Choose foods that complement the theme and each other.  Then, think about how to serve the food in a creative manner to add fabulous flavor to your party.