Tea Favors
Tea favors are a nice sendoff for wedding guests.  And brides love the idea of indulging guests with a gift that encourages comfort and calmness.  From flavored teas to the versatility of loose teas, there are many to choose from and just as many ways to present them.  So, if you and your groom have an affection for tea, consider tea favors as a delicious way to say thank you to guests.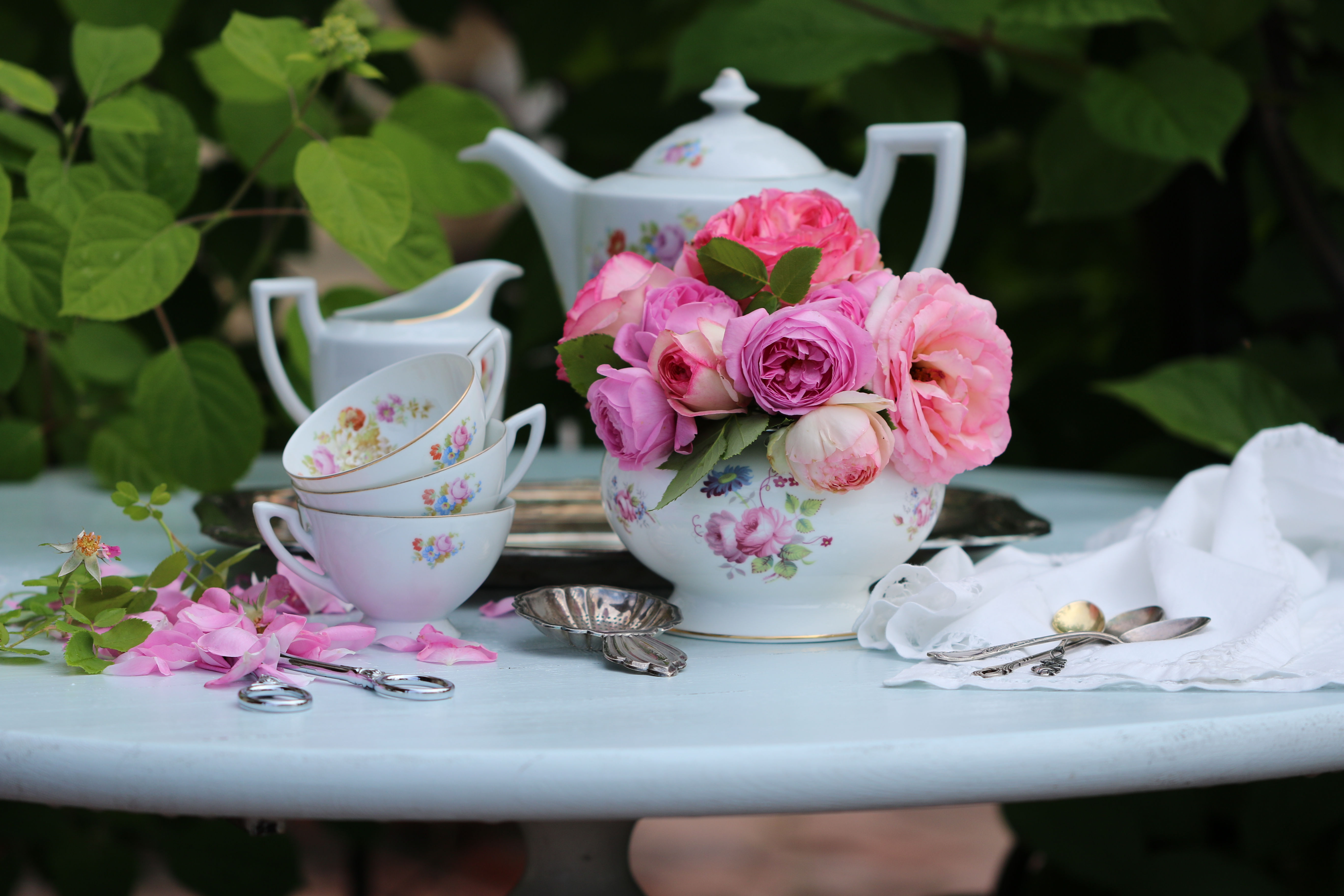 Tea favors that are steeped in
wedding tradition...
Tea bags offer many creative ways to make your wedding favors stand out.  Consider personalized texts, catchy phrases, photographs or colors that match the wedding theme.  Whatever you choose, make sure your tea favors express your gratitude in a tea-rific way.
Make the most of meaningful photographs...
Take a look at these blissfully creative tea bag favors...
Tea bag holder wedding favor...


When choosing tags for your tea favors, be creative.
Here are some of our favorite tea favor sayings that are
inspired by tea and happily ever after.
Tea favor sayings:
Love Is Brewing
The Tea-riffic Couple
The Perfect Blend
Blended With Love
A Special Blend


Loose tea in bags, tins, or tubes.
Allow guests the experience of sampling different kinds of premium loose tea leaves.  From flavored teas to green or herbal teas offer as many as you like, but not so many that it becomes overwhelming.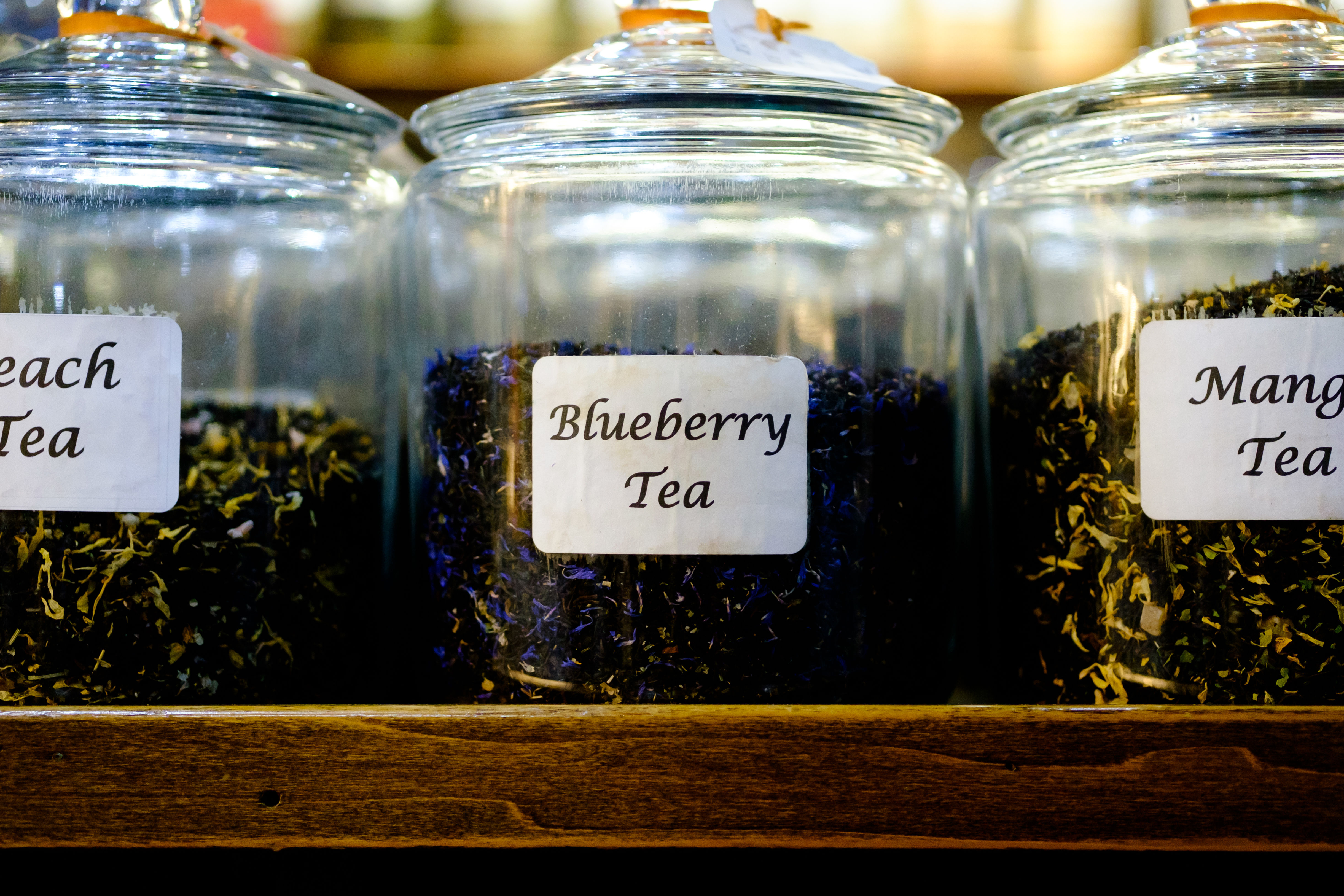 Take a look at these creative ways to package up
loose teas for guests to take home...
Tea infuser.
Consider including a tea infuser with your gift of loose tea leaves.  Available in a variety of shapes and sizes, this useful tool helps to strain and steep the perfect cup of tea.  Guests will certainly appreciate the opportunity to try something new.

A beautiful way to sip...tea cups.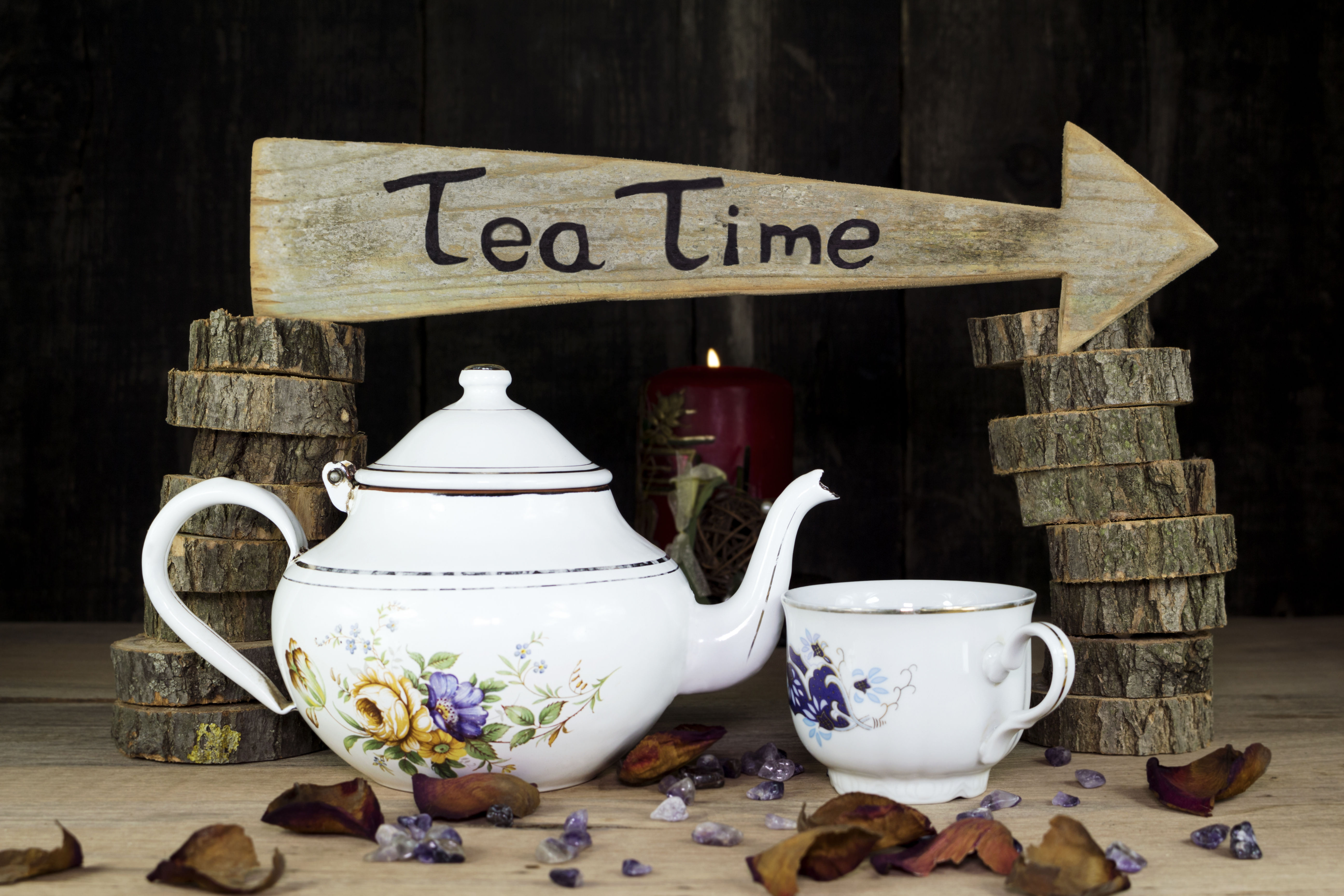 Honey spoons.
Flavored spoons are a great way to take your tea favors to the next level.  Choose your favorite honey flavor or offer a variety of temptations...clover honey, lavender honey, orange blossom honey, and honey lemon flavors to name a few.
Honey straws.
Honey straws are the perfect tea sweetener and what could be a better addition to tea favors?  With just the right amount of honey in each straw, they're an easy way to create a stir.
Tea towel.
Personalized tea towels are the perfect gift idea for tea lovers.  The bride will love the creative ways to personalize the towels and the guests will love using them.  Consider sending guests home with one of these unique options...

Stickers.
Sometimes the simplest way to make a big impression is with attention to small details.  Consider applying personalized stickers to gift bags and boxes to achieve a custom look without the price.  Guests will appreciate your creativity and the more unique the favor presentation, the more likely it will be noticed.
Favor boxes for tea time...
---
Other Party Animals Also Liked: